The current cuppa of choice is a strong and malty Golden Yunnan tea with a touch of sugar and a splash of half and half.
As I rest on my comfy couch on this quiet Sunday evening, I can hardly believe the miles I have traveled since a week ago Friday. That 's when I made a quick trip to carry some of the provision you gave to fund the construction of the creative outreach center in Pastor David's city. I did not share openly about this trip in an effort to be wise. Thanks be to God for His provision and protection for His purposes.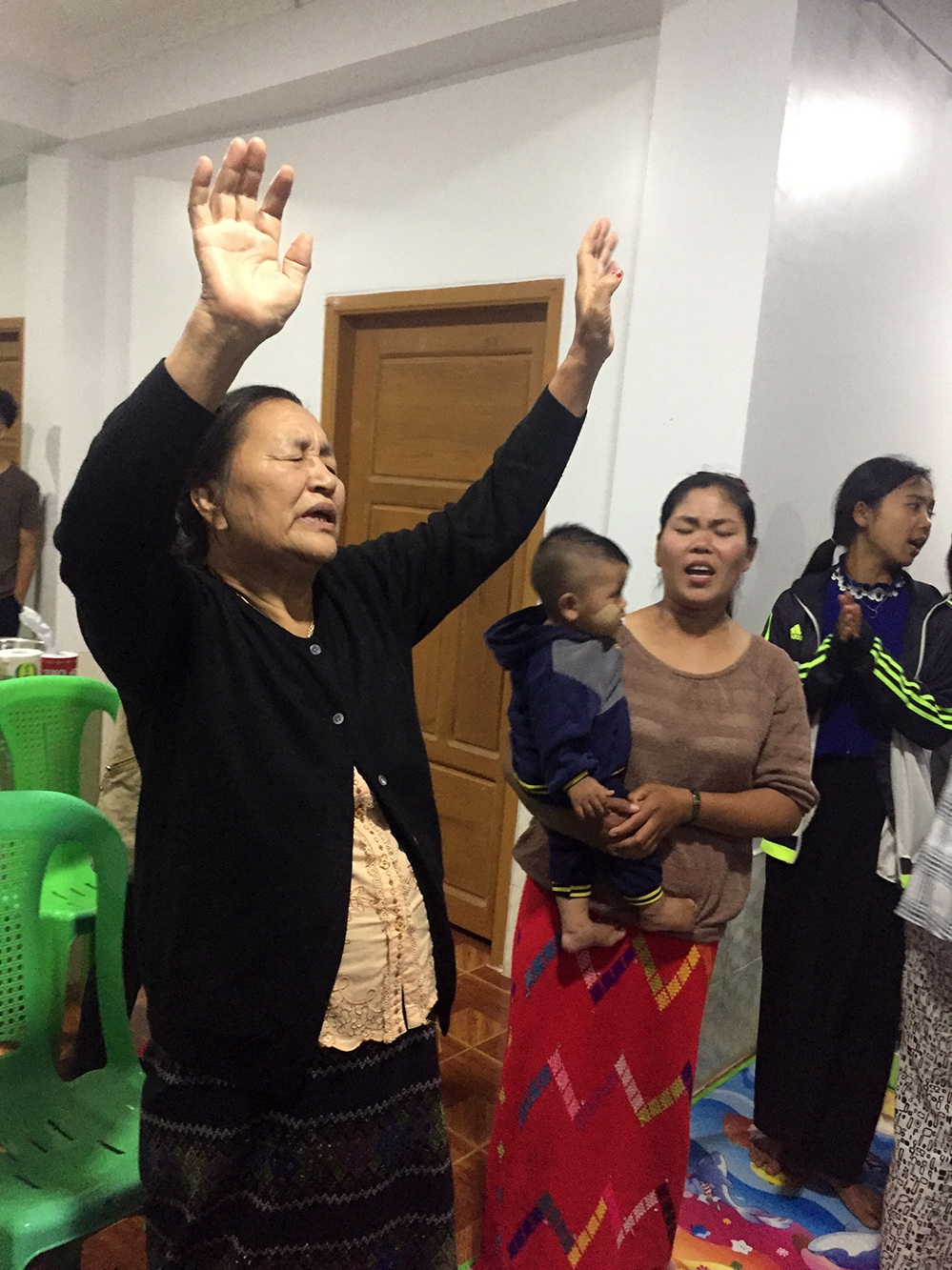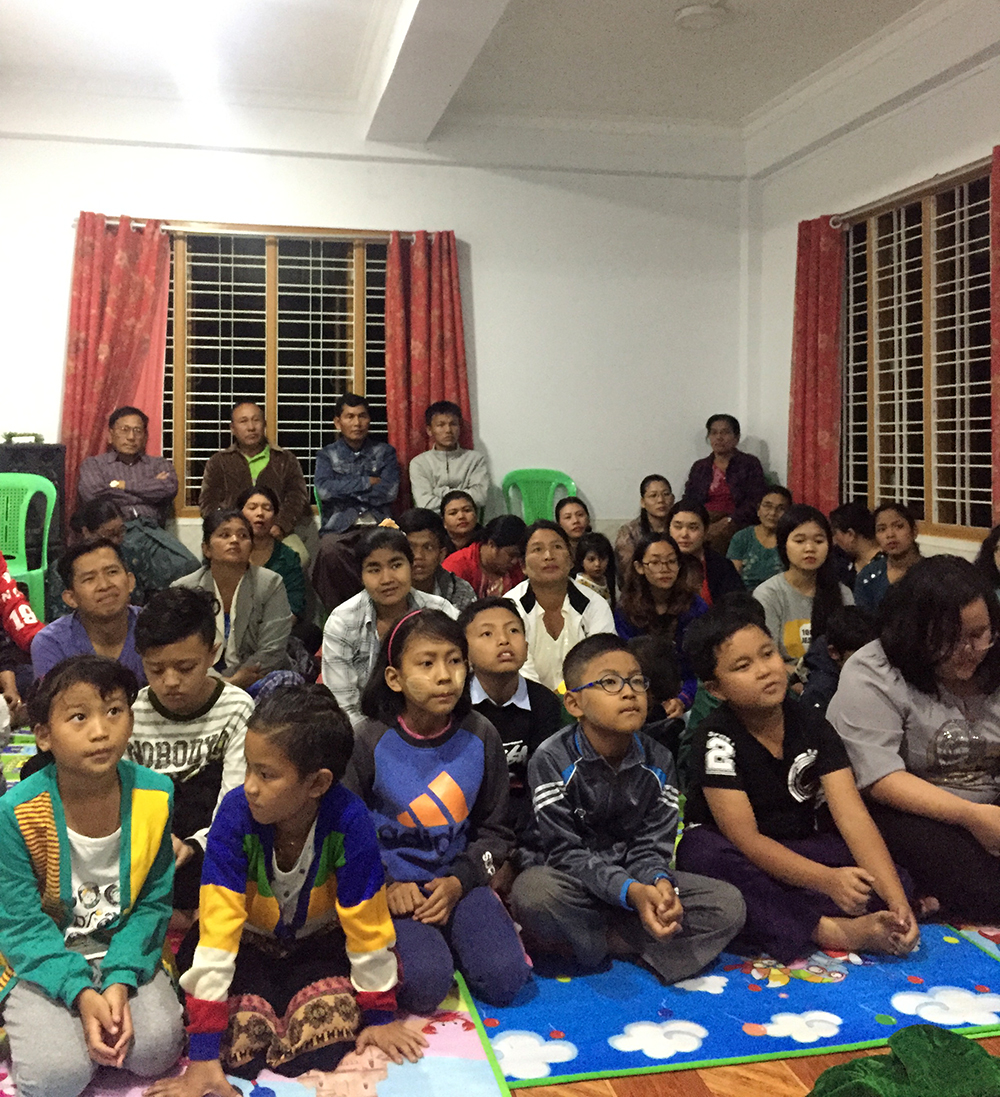 I joined Pastor David and his wife in a city high in the mountains of Shan State, Myanmar. The Glory team was there playing in a national tournament. They lost in the penalty kick portion but represented themselves well. Delivering your generous gifts to David and his wife in my hotel room that night was a holy moment of prayer and partnership. Many of you had the joy of meeting David this summer as he shared his vision for the outreach center. With provision gathered, a construction document can now be issued and construction will begin in October!
A highlight for me was the invitation to share with church members on Wednesday evening. Approximately 60 people packed the "upper room" of a home, sitting on the floor to worship, fellowship and hear the Word of God. Most touching for me was the glimpse of David's mother lost in worship, just weeks after the passing of her beloved husband. He died a few hours before David returned from his summer visit to America. David's mother taught David (and many others) to pray by her righteous example. She is the mother of House of Glory.
At the home gathering, I was struck by the ability of even the youngest children to sit and sing and listen to the teaching. As I shared (with David translating), my goal was to exhort the church to remember their identity as a people of prayer and God's Presence, especially during the upcoming months of construction of their physical location. They are the church, not the long-awaited building. May this truth continue to be their legacy. Lastly, we were offered rice soup with chicken, quite delicious. The youth group served and cleaned up afterward.
My last two days were spent visiting the Reading Room and catching up with the lovely family who leads this ministry. I saw firsthand the dozens of sturdy, colorful and engaging children's books recently purchased through your donations. Children in Myanmar are just like children here — they want to enjoy colorful and engaging books! Now we can offer them many more. Thank you.
Supper on Thursday night was very memorable. I had the joy of hosting the leaders chosen by the ladies of the congregation. We enjoyed sharing a family-style meal and a free flow of ideas about ways to help women and children in the area. This group of ladies pray together each week and their love for one another as well as their community is evident. How beautiful is the body of Christ!
Walking with Jesus is certainly never dull. A few weeks ago I had no idea I would be making such a trip this fall. I am grateful for your generosity and for the calling by Jesus to partner with His vision in extending the family of God. I am also thankful to be back home, safe and sound.
Thanks for having a cuppa with me,
Nancy